Welcome to Smile dental care
The Best Medical experts and
qualified staff.
We are rated as best "Dental Care Services" , in Mysuru with the quality reviews of 4.8 out of 5 by our loyal customers. Our approach is completely customer oriented and serve best for our patients in Mysuru.
Also gained from the best, our dental specialists put to involve their insight in a manner that additionally instruct the patients and causes them to not feel anything is covered up. We likewise perform post-treatment follow ups to check with how well our patients have recovered.
" We are building a foundation of trust by treating our patients as individuals. We understand how uneasy some patients may feel about their dental visits, and how we can make a difference in providing a relaxing and positive experience."
We seek always to create
& deliver value for you.
High Standards in Dentistry
Our standard of excellence in personalized dental care enables us to provide the quality dental care our patients deserve. We provide comprehensive treatment planning and use restorative and cosmetic dentistry to achieve your optimal dental health. 
Experience the Difference
Trusted partner for Dental health. A healthy community with quality, affordable healthcare for all. 
Trusted Dental Services in Mysore
Preventative care and education are the keys to optimal dental health and disease care. We strive on educating our patients as well as focusing on thorough exams checking the overall health of your teeth and gums, performing oral cancer exams, ensuring proper joint health, and taking digital x-rays. 
Personalised Dental Experiences
Remarkable results from doctors with 10+ Years Experience
Supported and Loved Worldwide
Real Customers Reviews- Google
I can surely recommended this dental clinic without any doubt. I visited due to tooth pain which was relieved instantaneously. the reception staff very good. Make me feel like a home. Affordable rates. cleanliness and hygienic atmosphere. Thank you Doctor..
Our team of highly trained doctors
" Within Smile Dental you will find that we are equipped with an orthodontist, periodontist, endodontist and oral surgeon all under one roof. "
Please read through their profiles to learn more.
Dr. Bharath Garla, MDS
Dentist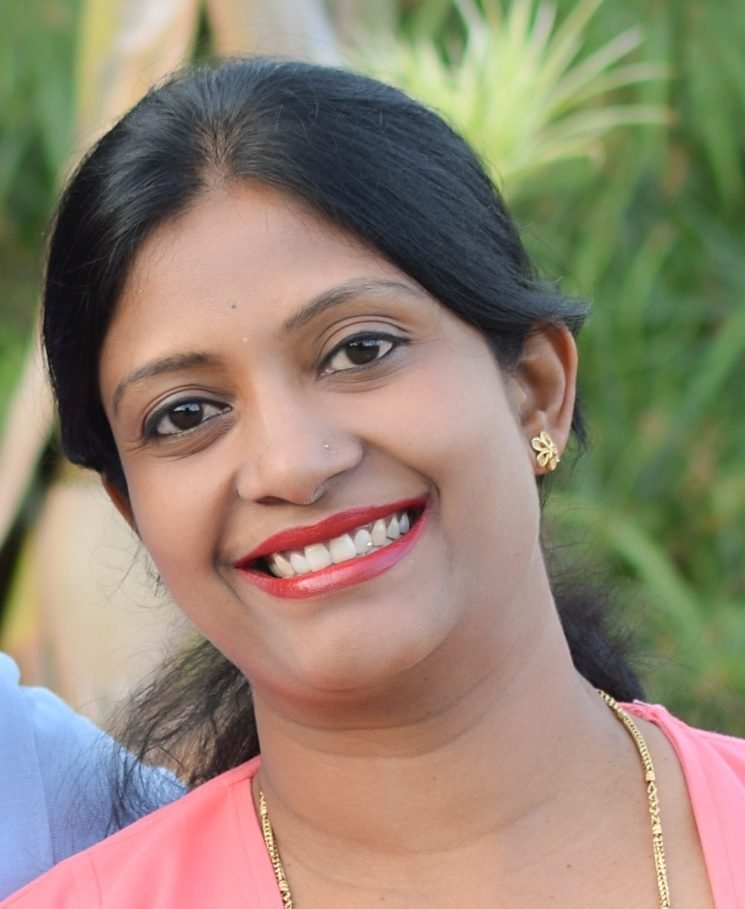 Dr. Prathibha Garla, BDS
Dentist
We're honored to be recognized for quality of care, safety and environmental
excellence. Some of the awards we've received include: